SF15B is a single-rotor turboshaft industrial civil unmanned aerial vehicle (UAV) that weighs 300 kg and has a load capacity of 650 kg. The structure of SF15B uses a modularised layout design. The large loading cabin in the front module can carry devices for use in reconnaissance, sensing and measurement missions.
The rotating camera at the top works with a surveillance camera at the ba-se of the sensing cabin. The UAV, which has a wedge-shaped aerodynamic design, has a double redundancy engine system to further stabilise the air foil. The design of the front hatch opening facilitates the airframe's ease of repair and maintenance. The tailing vortex generator provides an efficient heat vortex flow for the turboshaft engines.
SF15B is suitable for use in firefighting in complex areas such as cities with high-rise buildings, forests and mines. It can also perform measurement and specialised tasks in high-risk areas.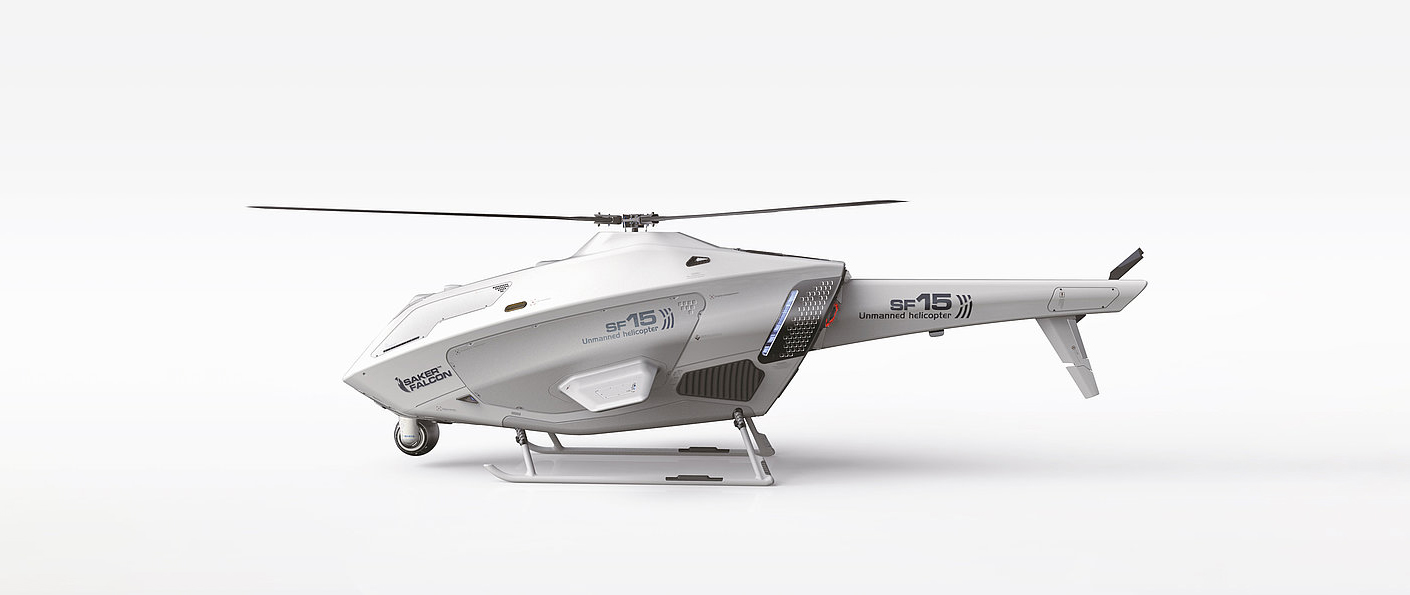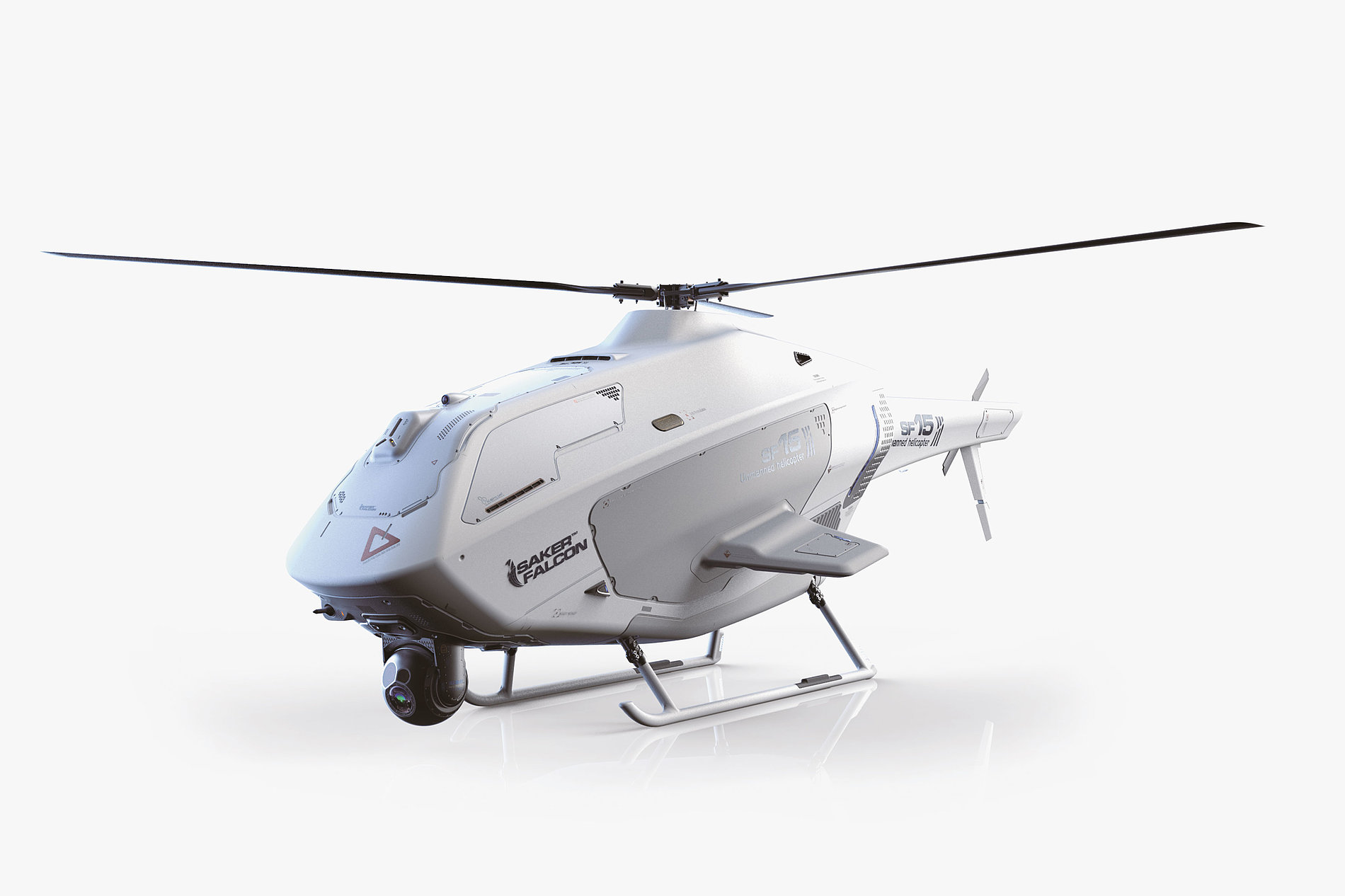 参与人士
Company:
Asia Art Military (Tianjin) Industry Design, China
Design Lead:
Zhang Heran
Design:
Xiao Shen, Zhang Shurui
Manufacturer:
CMT (Tianjin) Hi-Tech Industry Co., Ltd., China
Team Lead:
Aron Mao
乐玩秀|爱玩甄选,这里有丰富的玩家作品秀和新潮玩具图鉴,致力于打造兴趣娱乐文化交流和作品交易生态圈。欢迎关注"爱玩甄选+"微信公众号,回复"进群+省份"可获得对应微信群二维码。
本站声明:网站内容来源于网络,如有侵权,请联系我们,我们将及时处理。